About Us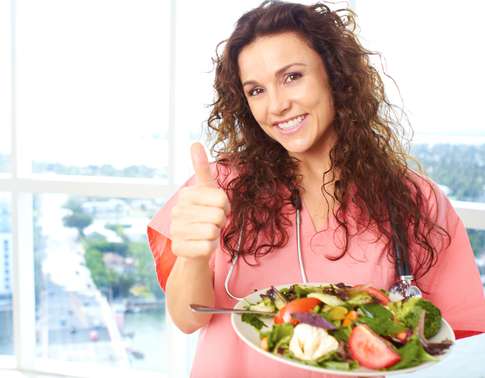 Catering Doctors specializes in catering Breakfast, Lunch and Even Dinner to the Clients of Pharmaceutical Reps. Our physician meal program was created just for the pharma sales rep to efficiently order great catering services for their healthcare accounts at a reasonable price and within their budget. Assorted vegan, vegetarian and gluten-free options are available and we can always accommodate any dietary restrictions. Don't see a food package you like then ask us to provide you with a custom menu.
We are committed to always being punctual, providing delicious food delivery and simplifying your life. Select from one of several menu choices, tell us the number of people at the luncheon and provide the doctor's office address. Our Chefs will take care of everything else which allows you to maximize your time in front of the physician. "It's that simple!!!!"
We have a proven track record of over 20 years of serving successful lunches for our sales reps. Your previous orders are kept on file that helps you rotate menus to keep selections fresh and new. Catering Doctors looks forward to providing great food, beverages, and service at your next lunch. With Catering Doctors, you are always a Heartbeat Away from Deliciousness.
How to order?
Follow the Steps
Coose Your Menu Package or Let Us Pick For You
Text Your Order Details to 929-636-4837
What's Popular
Clients' Most Popular Choise
Turkey & Cheese White/Wheat Bread, Grilled Chicken Feta Wrap, Ham & Cheese Roll, Veggie Wrap, Pickles, Chips & Pasta Salad

$

14.95 OrderQuick View
Restaurant "Fusion"
Vegetarian Pasta $22.00
$19.00
New Dishes
Clients' Most Popular Choise
Companies we work with
What Clients Say About Us
Testimonials
" In a word, Fantastic!!! I would definitely use this caterer again."
" The staff could not stop telling me how great the food was and how they enjoyed it. Thank you for such great service. I will use again!
"
"Great Experience. Loved all the options they had for breakfast. I will order again and again and again."
Why People Choose Us
Clients' Most Popular Choise
1
We're working with many restaurants in your city to put food all in one place.
2
This allows you to order quickly and easily. Accessible at any time.
3
Mobile App allows you to choose restaurant, view price and check order.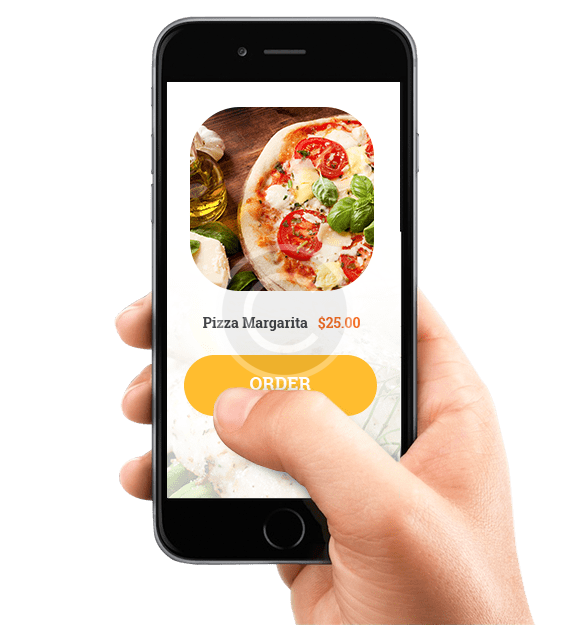 4
Once logged in, you can easily navigate around the site to complete your order.
5
We care about our customers, that is why we get 100% positive feedbacks.
6
We take responsibility for making sure that order are delivered to you safely.
News & Articles
From the Blog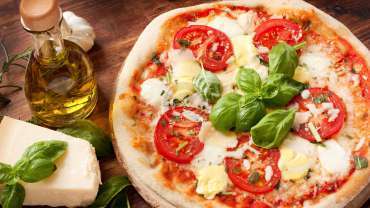 From Ravioli with spinach and ricotta cheese to Farfalle with mushrooms and spinach, here are the dishes our customers ordered most this week.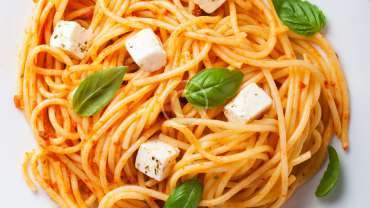 Made with flour, pasta can be formed into sheets, strips or any other shape. In fact, you'll find over 600 pasta shapes across the globe.  This may seem fairly simple, but sometimes it may leave you with lumpy and limp results. Cras vestibulum turpis ad, in euismod aliquam ac vel vitae, tellus mi metus vel vivamus penatibus, proin egestas. Neque…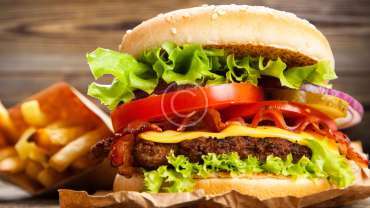 Fire up the grill and try one of these burger ideas. Here are our very best recipes so you're sure to please every guest at your table. From classic ground chuck to vegan patties, let's be frank about burgers: What's not to love? Vivamus magna donec fermentum, diam consectetuer sapien posuere id ligula, consectetuer faucibus venenatis ultricies et eget, massa tristique.…
View the Dishes
From the Gallery
Sign-up for Our Customer Loyalty Program