Catering Doctors specializes in catering Breakfast, Lunch and Even Dinner to the Clients of Pharmaceutical Reps. Our physician meal program was created just for the pharma sales rep to efficiently order great catering services for their healthcare accounts at a reasonable price and within their budget. Assorted vegan, vegetarian and gluten-free options are available and we can always accommodate any dietary restrictions. Don't see a food package you like then ask us to provide you with a custom menu.
We are committed to always being punctual, providing delicious food delivery and simplifying your life. Select from one of several menu choices, tell us the number of people at the luncheon and provide the doctor's office address. Our Chefs will take care of everything else which allows you to maximize your time in front of the physician. "It's that simple!!!!"
We have a proven track record of over 20 years of serving successful lunches for our sales reps. Your previous orders are kept on file that helps you rotate menus to keep selections fresh and new. Catering Doctors looks forward to providing great food, beverages, and service at your next lunch. With Catering Doctors, you are always a Heartbeat Away from Deliciousness.
Why People Choose Us
Clients' Most Popular Choise
1
We're working with many restaurants in your city to put food all in one place.
2
This allows you to order quickly and easily. Accessible at any time.
3
Mobile App allows you to choose restaurant, view price and check order.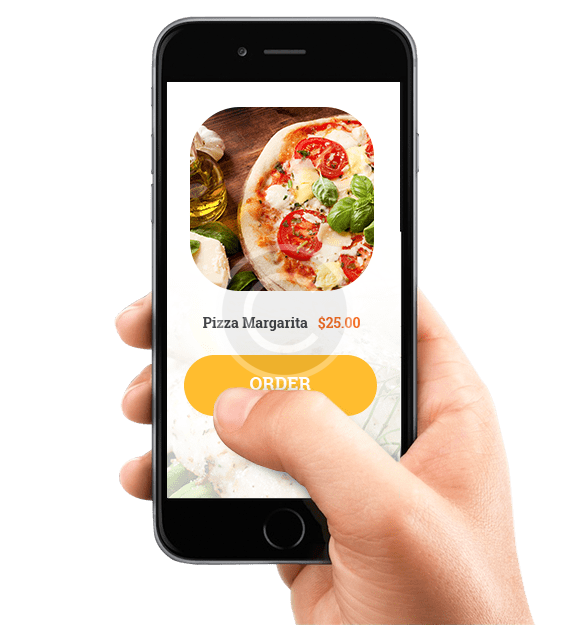 4
Once logged in, you can easily navigate around the site to complete your order.
5
We care about our customers, that is why we get 100% positive feedbacks.
6
We take responsibility for making sure that order are delivered to you safely.
Our Team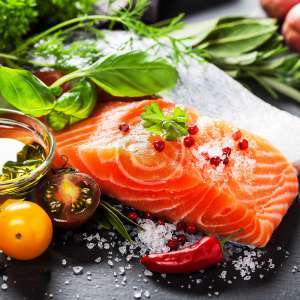 Our team is comprised of culinary professionals with combined experience of over 100 years in food and hospitality. The team is fully dedicated to providing you and your clients with meals made with the freshest ingredients and prepared to the highest quality standards.
Our Skills
Things We Do the Best